Construction – Joints
Mortise and Tenon:
Used in Egyptian and Roman times & by the middle ages, in England.
The wood is cut away to form the tenon.
The mortise is a rectangular hole cut exactly the size of the tenon.  After the tenon is inserted into the mortise, round holes are drilled through both.
Hand cut square pegs were dried in an oven, then driven into the holes.  The normal moisture / dampness, in the air, causes the peg to swell and lock in place.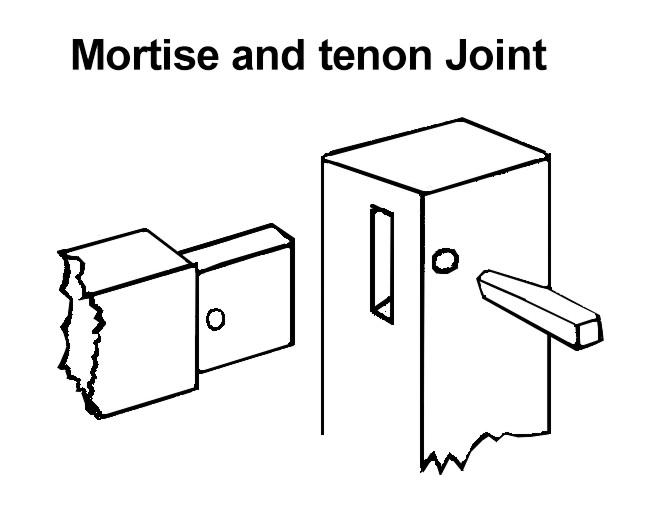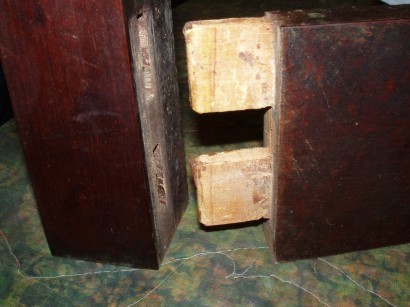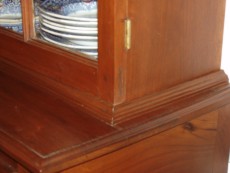 This is an excerpt from Class Two of Antique Furniture 101, we use high quality photos from our own inventory of investment quality antiques, and the class is taught in our showroom and shop, by both the author Jo E. Gates, and her son John (Jay) Gates.
© 2004 – 2012 All Rights Reserved