RICHMOND, Va. (WRIC) — This week, Good Morning Richmond is telling you how you can get the most for what you have. Today we have the inside scoop on how to get the most for your furniture.
An old table, some family silverwar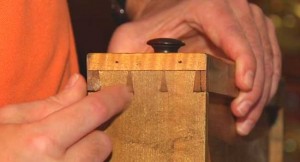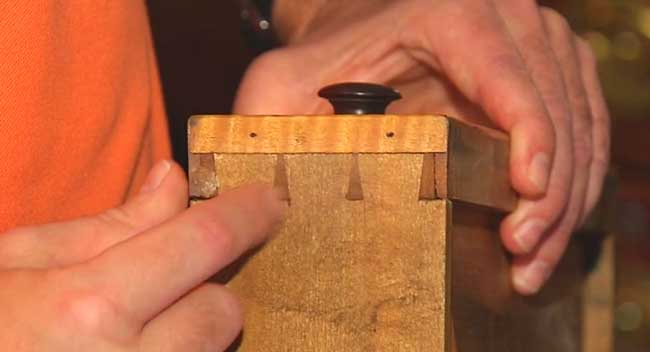 e, the clock grandma and grandpa left behind: Is it treasure or trash? "If you're starting to try to sell a piece, the first thing you need to do is examine it. And as you examine it, you need to see if it says 'made in.' If it says 'made in ___,' it's not an antique," says Jay Gates, Vice President of Gates Antiques. "If it's something in hand writing, that's awesome."
Gates says the pieces in highest demand are dining room furniture items, which means you could get a pretty penny for them.
"Also, pieces that go in entrance foyers."
Another thing to look for when you're examining a piece: "If it has dovetails, it just shows a sign of quality and that's one of the easiest things someone can see on their own," Gates says. "If it's nailed or screwed together or just glued, that's not good sign."
How do you decide whether to sell it to a private buyer, an auctioneer or an antique store?
"You will always get the most money if you can sell directly to an individual because you cut the middle man out, if you know what you have and what it is that your selling."
You can always try to sell online too, but there are some pitfalls.
"The challenge with Craigslist is it means they're coming into your home, and a lot of people don't like folks coming into their home and that's why they turn to dealers or auctions."
Timing matters, too.
"It's more about when you don't sell than when you do," Gates says. "Don't sell in the summer or early fall."
Your piece doesn't have to be old to be valuable.
"If it's a really nice piece and it looks good, even if it's not an antique, it's probably worth something."
Gates says you can send him or pretty much any antiques buyer a picture of your item, and they will be able to tell a lot from that.
Our series Good Morning Richmond: On The Money continues tomorrow! Stay tuned for more.
If you have any questions or comments and to subscribe to our email list about important updates, recent acquisitions and special deals please fill out the information below.